Filament Making Redefined
Introducing FilamentPro™, the ultimate desktop filament maker. Create your own high-grade 3D printing feedstock and save money, time, and effort.
Subscribe to get exclusive Shifting Shap3s updates reserved for our member community. Be the first to know about important news like FilamentPro's release date and when we're accepting pre-orders.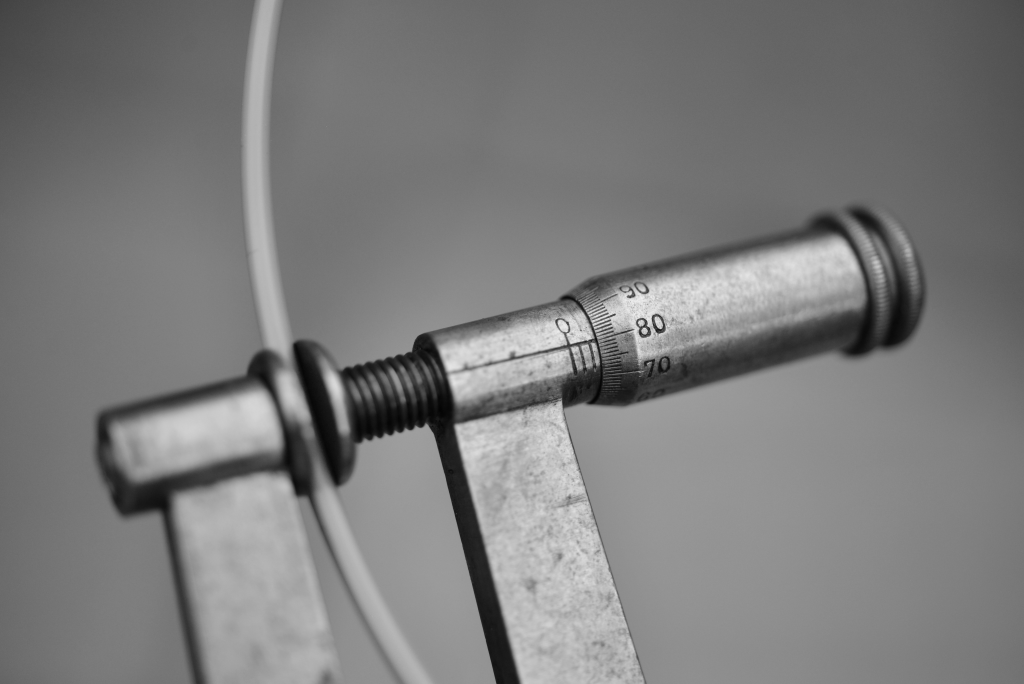 Imagine a filament maker that extrudes the same high-quality feedstock every time. Easy to operate through its intuitive design and automated processes. That allows you to recoup plastic waste and turn it into new raw material, putting money back into your pocket. A machine that helps divert plastic waste from landfills as part of a circular economy. One that integrates essential functions into a singular, easy-to-use design that saves space and time. 
FilamentPro is designed to surpass all equipment of its kind because it's—well…one of a kind.
FilamentPro Gives You More
Never miss out on the latest developments. Sign up for our newsletter and receive exclusive updates on FilamentPro's developmental journey and launch.