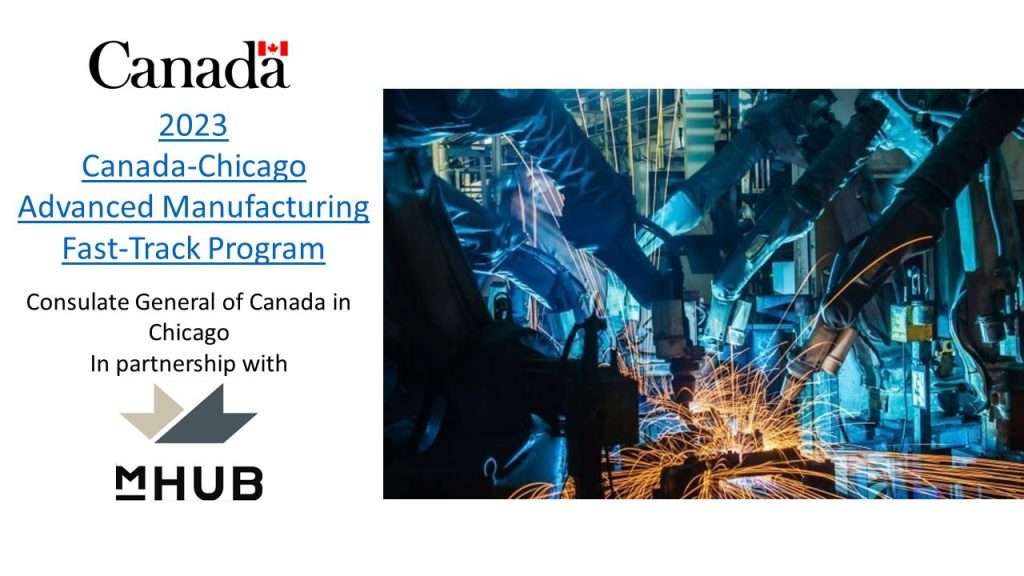 Shifting Shap3s accepted into exclusive US accelerator program
The company has been selected as one of only four Canadian startups to take part in the 2023 Canada-Chicago Advanced Manufacturing Fast-Track Program. Read on to see what this exciting opportunity means for the company.
Never miss out on the latest developments. Sign up for our newsletter and receive exclusive updates on FilamentPro's developmental journey and launch.